Martisor Music Festival
Date: 01 March
Where: Chisinau, Moldova
Every year the first days of spring are marked by the Martisor Music Festival. During the first ten days of March, the best concert halls from Chisinau (i.e. Philharmonics, Organ Hall, Opera Theater, National Palace) and other localities host over 40 concerts. The performances vary, from classical music, to folklore, to traditional and modern dance. The festival brings to Moldova artists from many countries such as Austria, Germany, Poland, Romania, Belarus, China, Russia and others.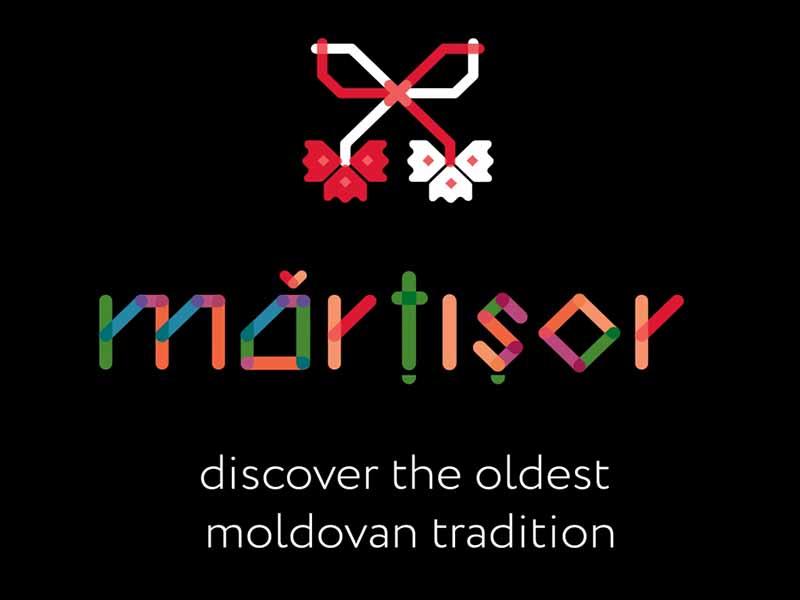 Photo Gallery
Overview
Mărțișor (the pronunciation: [mərt͡siˈʃor]) is a Moldovan celebration of the beginning of spring. The word Martisor is the diminutive of marț, the old folk name for March, and thus literally means "little March".
Martisor is the name for the red and white string with hanging tassel customarily given on the 1st day of March. In the olden times, the string could've also been black and white or blue and white. Giving this talisman to people is an old custom, and it is believed that the wearer will be strong and healthy for the year to come. It is also a symbol of the coming spring. Usually, both women and men wear it pinned to their clothes, close to the heart, until the last day of March, when they tie it to a fruit-tree twig. In some regions, a gold or silver coin hangs on the string and is worn around the neck. After wearing it for a certain length of time, they buy red wine and sweet cheese with the coin, according to a belief that their faces would remain beautiful and white as cheese and rubicund as the wine, all year.
In modern times, and especially in urban areas, the Martisor lost most of its talisman properties and became more a symbol of friendship, love, appreciation and respect. The black threads were replaced by red, but the delicate wool string is still a 'cottage industry' among people in the countryside, who comb out the wool, dye the floss, and twist it into thousands of tassels. In some areas, the amulets are still made with black and white string, to ward off evil. Related to Martisor and also symbol for spring in Moldova is the snowdrop flower.
"Martisor" has long since become one of the biggest musical celebrations in Moldova. It has proved to be a long-standing and persistant event among all other cultural forums in the country. Festival "Martisor" was created in 1966 by the former manager of the National Philharmonic, Alexandru Fedcu and producer Gleb Ceaicovschi. During years of its existence, there were many types of "Martisor", including folk, classical music, and music performed by young musicians. The state department covers a lot of the expenses, and national and international sponsors make their contribution to create memorable festivals.