Wine Degustation
Duration: 1 - 2 hours
Where: Chisinau, Moldova
Evening of wine tasting is one of the most refined, sublime and enjoyable way to spend an evening. You will enjoy a warm atmosphere, charming aromas, the game of colors and fascinating dance of bubbles in the glass. In the journey through the fascinating world of wine you will be accompanied by a professional sommelier who will enchant you with its poetic and romantic stories about wine, share the fascinating legends, parables, and will open to you the secrets of this ancient beverage. You'll get answers to your questions about the culture of enjoying wine, about the rules of choosing and offering wine, about how to learn to distinguish between subtle shades of taste and what is best to combine with the most popular kinds of wine. During our tasting evenings you will get the knowledge and skills that will be a valuable asset and a source of pride for the whole life.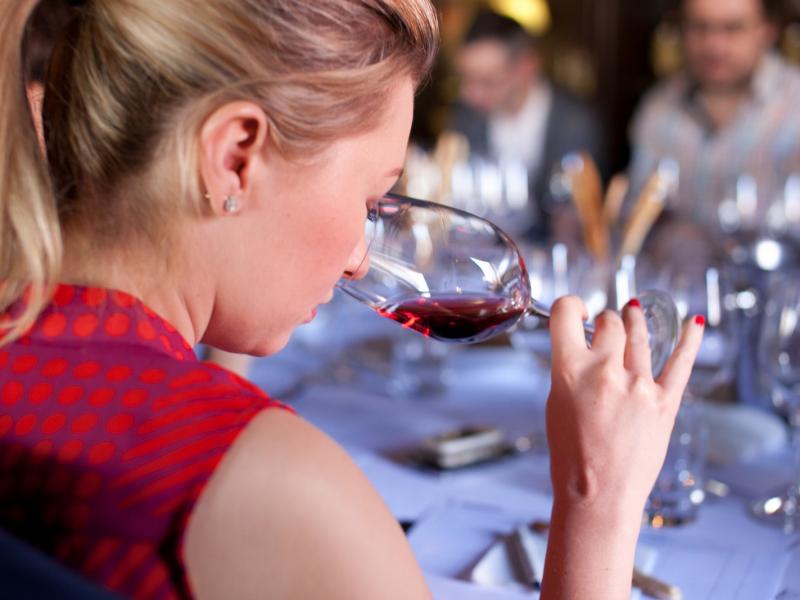 Photo Gallery
Overview
What you get:
- fascinating journey into the world of wine, poetic and romantic tour into the history, legends and traditions of wine;
- tasting from 4 to 6 wine samples in 3 stages: visual, olfactory and gustatory;
- "right" snacks for wine;
- discussion on wine characteristics, exchange of experiences and comparison of taste sensations;
- the wine selection and the selection of meals for it.
Number of participants – up to 6 persons
Price per person - 30 euro